What to Expect
Sunday mornings are where we gather together with one common goal, to worship Jesus as Lord. We always experience vibrant worship, relevant Bible based teaching and practical application. We want everyone to know they are welcome, and hope they will find a home in our growing community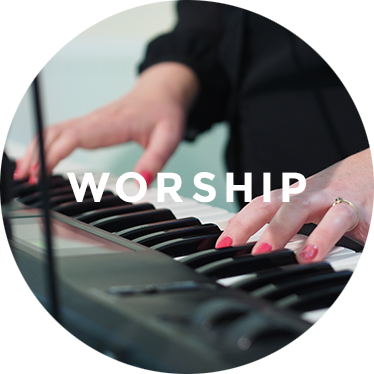 Worship at Apex
Worship is an integral part of our meetings and is at the very heartbeat of who we are, because through it we focus on God, giving him the praise and thanksgiving He alone deserves. Worship is the way into God's presence and through it we prepare our hearts and minds to hear teaching from the Bible and respond to it.
Worship at Apex is contemporary and engaging. We are eager for God to lead us and speak to us through His gift of the Holy Spirit (John 16:13-15).
We thank God for the gift of music and for the talents He has placed within those who lead - We have a great team of musicians who love to play and sing, but above all who love to worship Jesus.
- Hannah Hood (Worship Team Leader)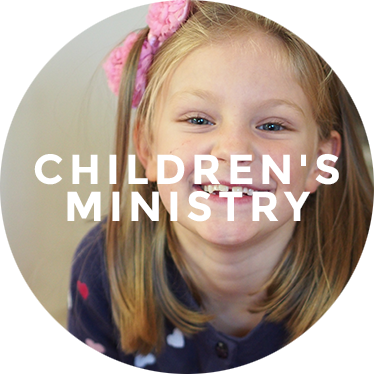 Children's work at Apex
It is often said that the children and young people are the church of the future. Whilst we pray that this will be true, we also believe that they are the church of today as well.
God has a purpose and plans for all of us, Jeremiah 29:11, and this is not determined by how old we are. We are committed to helping all of our children and young people to grow into caring, loving, compassionate world changers.
We hope their time as young people in the Apex will see them grow closer to God, grow in confidence both personally and spiritually, whether it be at Seekers (2 – Reception), Adventurers (yr1 – 4) or Discoverers (yr 5 – 9).
- Ruth McDonough (Children's Ministry)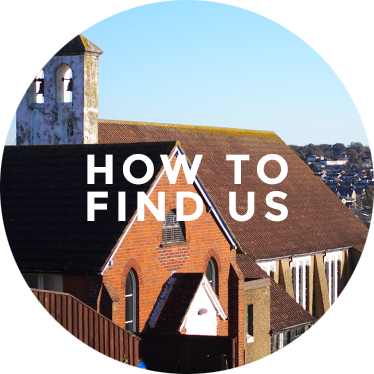 Where are we?
You can find us on St. Faith's Rd in Cowes (PO31 7HH).
Street parking can be found on and around St Faith's Road.
Please DO NOT use the small cul de sac, Warrior Avenue next to the church – Thanks!
By bus from Newport catch the Number 1 via Park & Ride and get off at Newport Road's St. Faith's stop.