Noah's Ark
Noah's Ark is a toddler group run by mums for mums.
We want to create an environment that allows friendships to be made and people to feel welcome and at home whilst providing a safe and friendly environment for the children.
Noah's Ark is very welcoming and has a relaxed atmosphere. There is lots for my daughter, age 1, to play with.
Emma. Mum.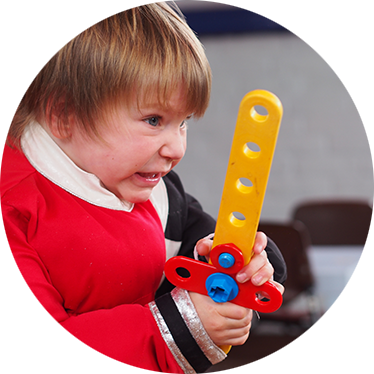 I like dressing up as a Power Ranger
Jonathan age 3
On an average morning we have around 18 children aged from 0 to 4 years. We like to create an environment that is calm, fun, arty and relationship building. We provide tea and coffee for the carers and biscuits for everyone. There is no cost to attend we just ask the carer brings a fruity snack which we share at snack time. During the morning, 9:30 - 11:30, we have an arts and craft table, snack time, song time and of course lots of time to play.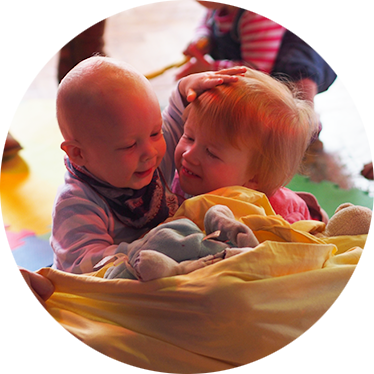 The team that runs Noah's Ark, who are all CRB checked and first aid trained, primarily do this so parents and carers can get out of the house to somewhere that is relaxed and the children have a safe place to play.
We have also enjoyed watching friendships being created between the children, parents and carers alike which are enjoyed within and outside the toddler group.
We would love to see you on a Wednesday morning
Ruth and the Noah's Ark Team.