Elders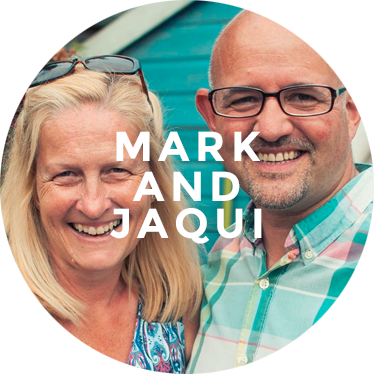 Mark Thornett - Lead Elder
Mark is married to Jaqui and they have three daughters, two sons-in-law and two grandsons. Mark's Mum, Jenny (nee Potts) was born at Sandown, a part of the Island that his Grandfather and Great Grandfather were also from, and he's recently discovered more generations even further back from Ryde!
In the early 90s they responded as a family to a clear call from God to move from Poole in Dorset to be part of a Newfrontiers church plant in Swindon, where they became actively involved in every area of church life.
After several years of working part time at Bible Society, Mark came on to the eldership and staff of Gateway Church at Swindon, eventually taking on the leadership of the team there.
In the early 2000s Mark visited Steve Oliver at his church in Clarens, South Africa. During that time God joined their hearts and they have remained strong friends ever since. This has led to being actively involved in Regions Beyond which is a diverse family of churches joined in apostolic partnership with Steve and many others around the world.
In January 2017, as part of the growth and development in this movement Mark and Jaqui were invited to move to Cowes to help to strengthen and grow the great work already begun at Apex Church.
Mark enjoys gardening, running, red wine and being on, in or beside the sea so the Island is a great place to be!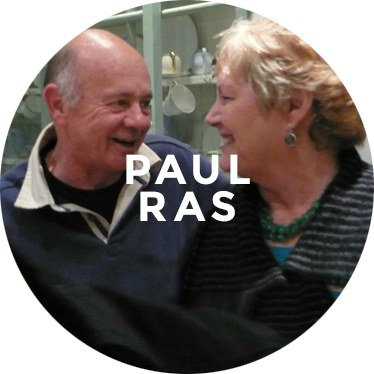 Paul Ras - Elder
Paul and Yvonne began their ministry in South Africa in 1977 after completing 3 years of biblical studies in Rhode Island, USA. They returned to their country of birth, Zimbabwe, in 1979, where they took up the pastorate of the church Paul had grown up in.
God was however, to radically change their lives. 1989 was a milestone, because this was the year in which for the first time in their lives, they visited England, and expressly felt God say to them that this was where He wanted them. Leaving family, friends and all that was familiar to them, they immigrated to England. Through a series of events, they were led to pastor a fellowship on the Isle of Wight, where they remained for the following 18 years.
They long to see the Church become salt and light in the midst of a decaying western society.
After much prayer during the months of July and August, 2008, they felt God leading them to resign their church and pioneer a new church plant. On the 19th October, 2008, The Apex Church was launched.
They hope to see the emergence of a radical New Testament church made up of radical people who are willing to move out of the comfort zones and mindsets that 'normal' church has offered. They desire to see it built upon the clear principles of the Word of God and not values that have become diffused and diluted over time because of convenience factors. These tendencies have crippled the Church nationally and abroad.
Furthermore, Paul and Yvonne desire are to see the reality of God's power and to experience His manifest presence. Their honest belief is that there is a dimension of God's power, which the church has not yet experienced. Furthermore, they long to see the Church become salt and light in the midst of a decaying western society.
The prayer that constantly repeats itself in their spirits is simply,
'Even so, come to your church Lord Jesus'.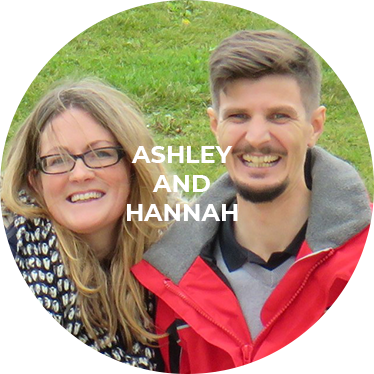 Ashley Hood - Elder
Ashley is married to Hannah and they have three children who keep them very busy!
Hannah is almost an Islander having lived here for a good proportion of her life and
she oversees the worship life at Apex.
Ashley is an Antipodean by birth. He is originally from Yackandandah (Yak-an-dan-dah) which is a small tourist town in northeast Victoria, Australia, which is also why he is usually to be seen wearing more clothes than your average Englishman, especially in summer.
He came over to the UK as a young guy to do an intern year at Ellel Ministries in Surrey and he never went back… of course this had nothing to do with the fact that he met Hannah, his wife to be, who was also working there!!
Ashley came in to eldership at Apex in mid-June 2017 and is currently employed a day a week by the church. The rest of the time he is to be found in a quiet corner writing code for computer programs.