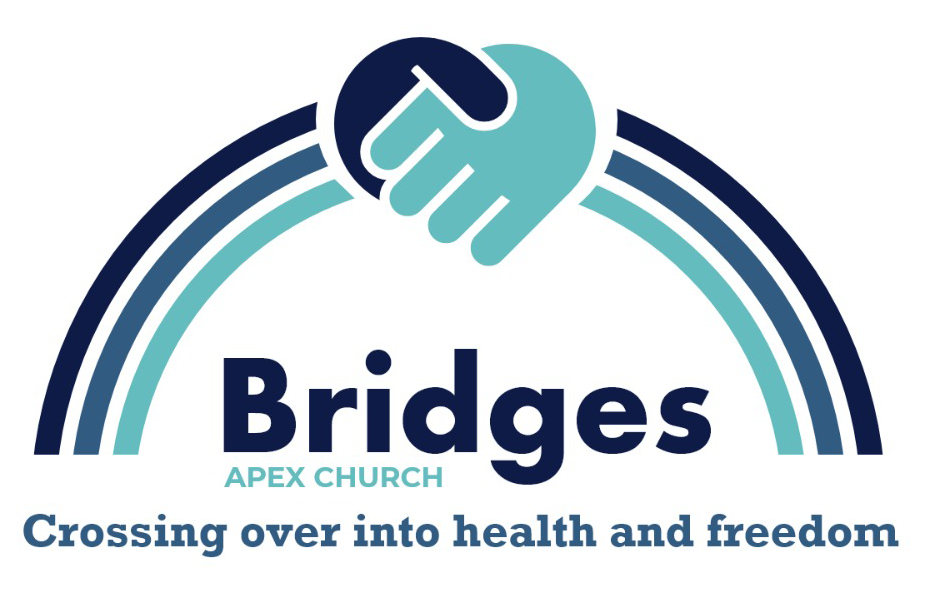 What is "Bridges"?
At our Church Anniversary in 2017 a good friend spoke some special words over us that they believed God had given them to tell us. It was all based around a description of the Lemon Tree which is in the walled garden at Osbourne House. (you can read it in full here: www.theapexchurch.org/our-vision)
In one part of this he talked about us being a church that would be life giving to others, and that whether people had deep needs or were just looking for some help and support, they would be able to "find health and freedom under our shade." And that is the heart of Bridges.
We simply want to empower members of our local community to access any help and support they might need, by providing a listening ear and a resource of information, so that we can point you in the right direction. We also hope that this will help the local community to understand a bit more about our Christian faith along the way.
Who are we?
My name is Kay. I've been an active member of Apex church for nearly 10 years. My faith and love for God is very important to me and I try to reflect that in every way.
My roles in the church include being part of the music team and coordinating the Welcome Team; So I may well be the first face you see if you come and find us on a Sunday morning.
I'm also the safeguarding coordinator for the church, a key part of which involves checking and monitoring any volunteers who work with children and adults within the church.
I am a parent of four grown up children and have four grandchildren. I work full time as a manager of a national charity, working with the whole family to give help and support to make things better for everyone.
I am passionate about supporting our local community and excited about all I believe Bridges can offer.
Hi, my name is Debbie. I am an Isle of Wight-er, born and raised, although I also spent my childhood travelling all over the world. I have been back on the island and part of the Apex Church for the past six years.
Since I left University I have spent my working life in roles that are about supporting others.
This has included coordinating staff and volunteers for several Christian charities, Pastoral care, answering calls for the 111 and 999 services on the island and Mental health care administration.
I have struggled for 20 years with mental health issues myself. The best advice I was ever given was "places of weakness in yourself become places of strength if you use them to lift others up".
I believe that there is nothing more empowering than being of help and support to others.
I am an avid reader and film buff and a true lover of animals.
I'm Abbi. I've been a member of Apex Church for the last six years. I'm a member of the music team. Up until recently I was working for a bank so financial well-being is one of my key areas. I'm a mum of one so learning as I go and being kept on my toes. My main passion is helping others to help themselves, whether that is giving information or pointing you in the right direction in order to move forward. I love music, theatre, films and curling up with a cuppa and a good book. If there happen to be cats involved too, that's a bonus!
We are all DBS checked and have relevant policies in place which we update regularly. We are aided by a wonderful team of volunteers.
Where are we based?
In the Church Hall:
Apex Church
St Faith's Road
Cowes
Isle of Wight
PO31 7HH
When are we available?
The team are here to answer your queries and help you take the first steps you need to enable you to start crossing over into health and freedom.
From 9th July, we are available every second and fourth Friday of the month between 10am-2pm.
How do I get in touch?
Email: bridges@theapexchurch.org
Where else can I get help?