The Drop In
Mother Teresa said,
There are many in the world who are dying for a piece of bread, but there are many more dying for a little love
Every Thursday morning you'll find us welcoming with a smile and a hug up to 20 mostly elderly folk to our Drop In. For many who live alone it's the highlight of their week, enjoying coffee and company supported by a team of dedicated Apex members.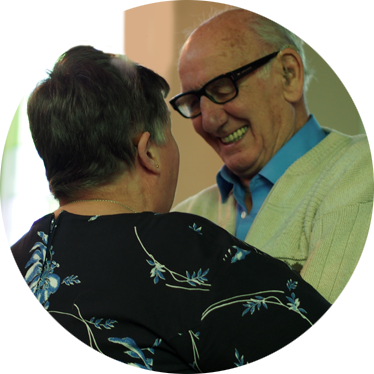 The church building rings with laughter.
We organise a variety of speakers ranging from Age Concern, debt counselling, First Aid to individual's telling their stories and testimonies. Before we finish there's often a Bible based devotional and prayer for individual needs. There are always prayer requests.
Loneliness is society's silent disease but love helps defeat it. One lady who lives alone sighed "I don't know what I'd do without you all." We want Drop In to be an expression of Apex loving our community.