Ocean Venture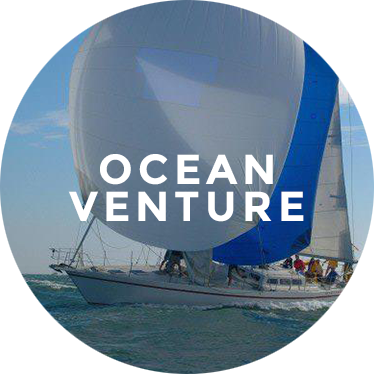 The boat forms an arm of the Apex's outreach,
and is overseen by Rick Ganly.
He skippers 'Ocean Venture', a 60ft Schooner being used to give men the opportunity to build friendship, experience sailing and enjoy an adventure whilst sailing on it. It is also an opportunity to learn and put into practise some of the skills acquired by Rick over the last 25 years.
The prayer and desire of this boat ministry, is to see people encounter Jesus today and know that He has real purpose for their lives.
Initially, the sailing ministry involved the use of 'Celtic Mist', a solid steel boat on generous loan to the Apex by the Haughy family from Dublin. This reliable family treasure of the Haughy family, was replaced by 'Ocean Venture' in April 2012.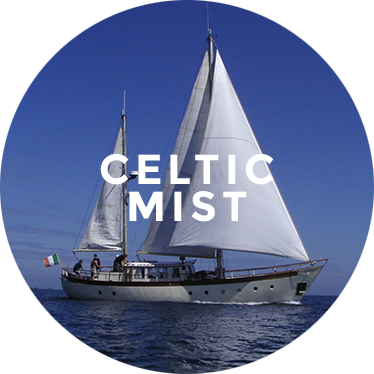 The kind generosity of its owner, Mr Doug Barnes, is gratefully acknowledged. Putting the boat the Apex's way for an open-ended period of use is an answer to prayer.
Ocean Venture is used for many roles. It serves to reach out to those who struggle to fit in with society; to give them the opportunity to see another side to life. It also serves churches who wish to encourage team building among their men folk, especially their leadership. Nearly 100 men have benefitted from these excursions in the Solent and across the Channel.
The setting here in Cowes, also offers the boat an opportunity to race, which is what it was built for. The boat has already excelled in several races well known to the yachting fraternity. It is presently involved in the 2013 Atlantic Rally Crossing (ARC) race.
More info on Ocean Venture can be accessed via oceanventure.org.