We are the Apex Church
If your view of church is cold and religious. If you see the church as outdated and in decline then we may not be quite what you expect...
Based in Cowes on the Isle of Wight, the Apex Church belongs to a family of churches known as Regions Beyond. Pastor, Paul Ras, saw the need for a vibrant, community oriented, bible based, New Testament church in Cowes. His vision came to light in October 2008 when The Apex Church set sail.
We're a church on a mission, passionate about:
Restoring Lives, Reviving Hope & Reaching Communities
INTRODUCING...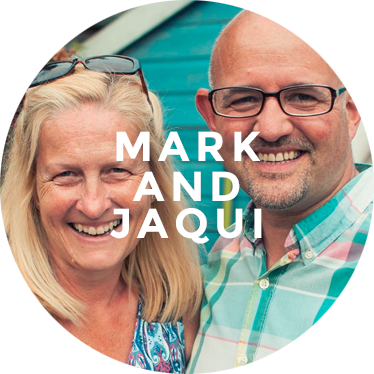 In January 2017 the Apex Church were blessed with Mark Thornett, who now leads the Church with the support of his Wife, Jaqui.